Slayers Satin Jackets Celebrate Lina Inverse's 30th Anniversary in Style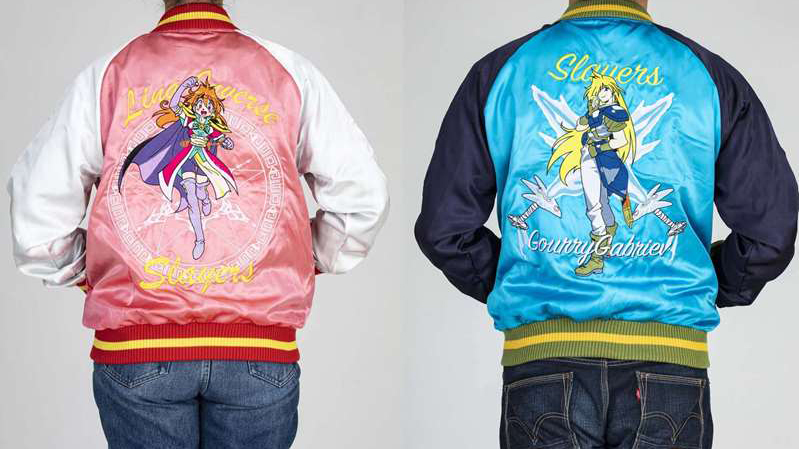 The 30th anniversary ofSlayershas already gifted us with tons of gorgeous goods and exciting events. Latest on the list is a pair of shiny satin souvenir jackets, featuring everyone's favorite explosive heroine and sword-wielding sidekick!
The duo ofsukajanhails from theKADOKAWA Store, and are just a few of the many coolSlayersgoods you can pick up. The jackets were made as a response from fans, who have been offering suggestions on the kind of commemorative goods they'd like to see in this anniversary year.
A pink Lina Inverse jacket bears a Demon Blood Talisman on the front and an embroidered portrait of Lina on the back: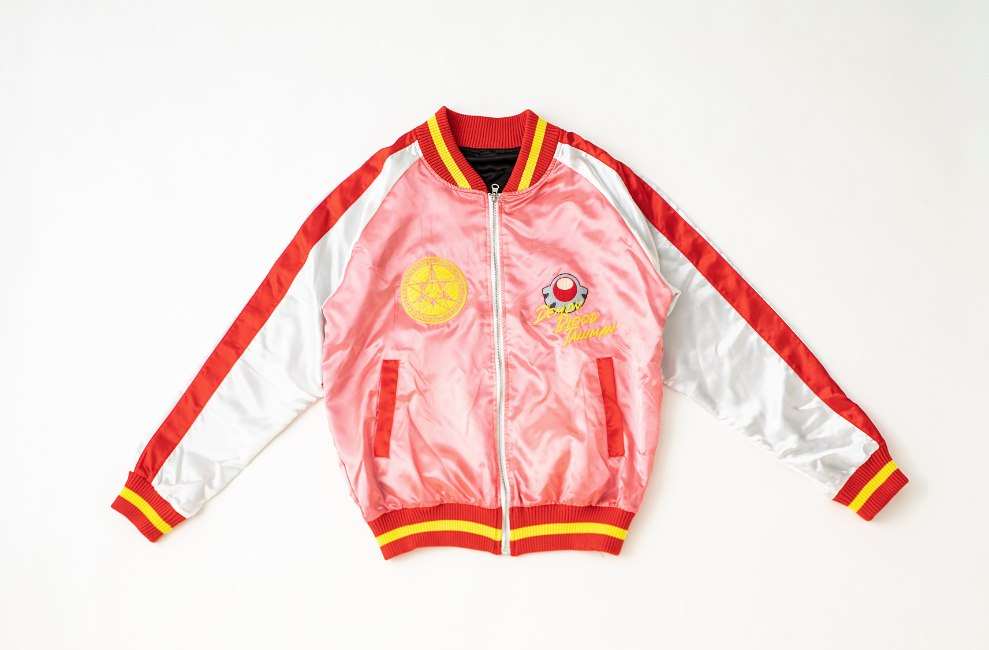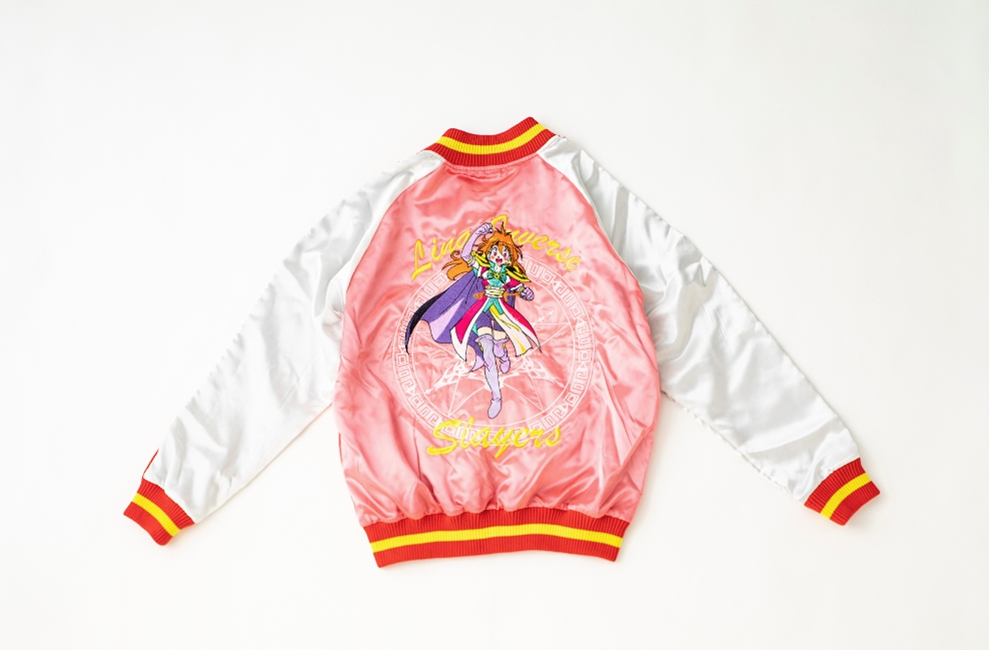 While the blueGourry Gabriev jacketbears a Sword of Light on the front: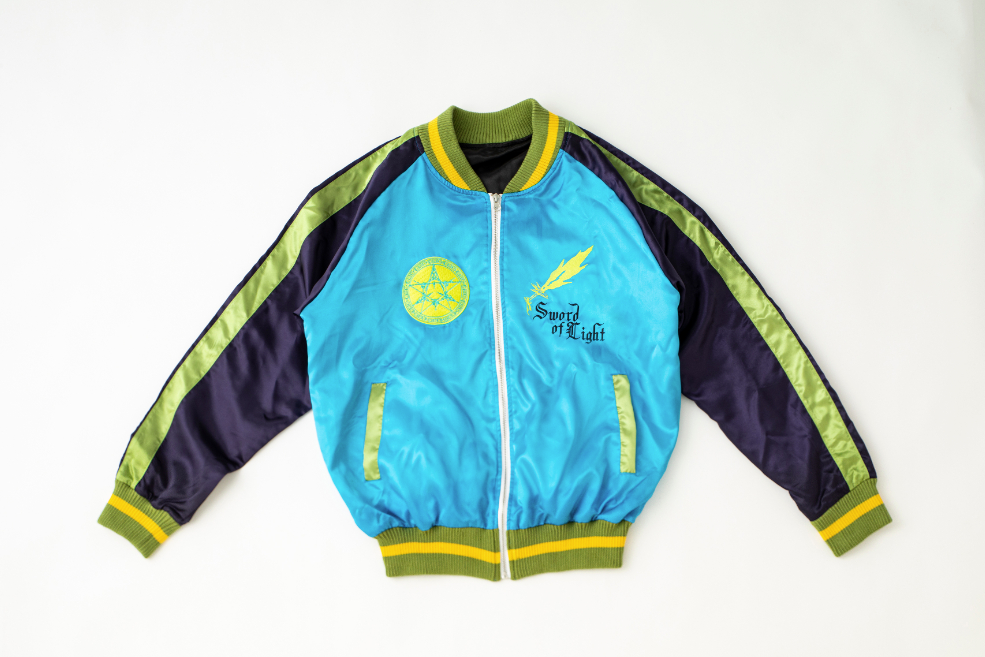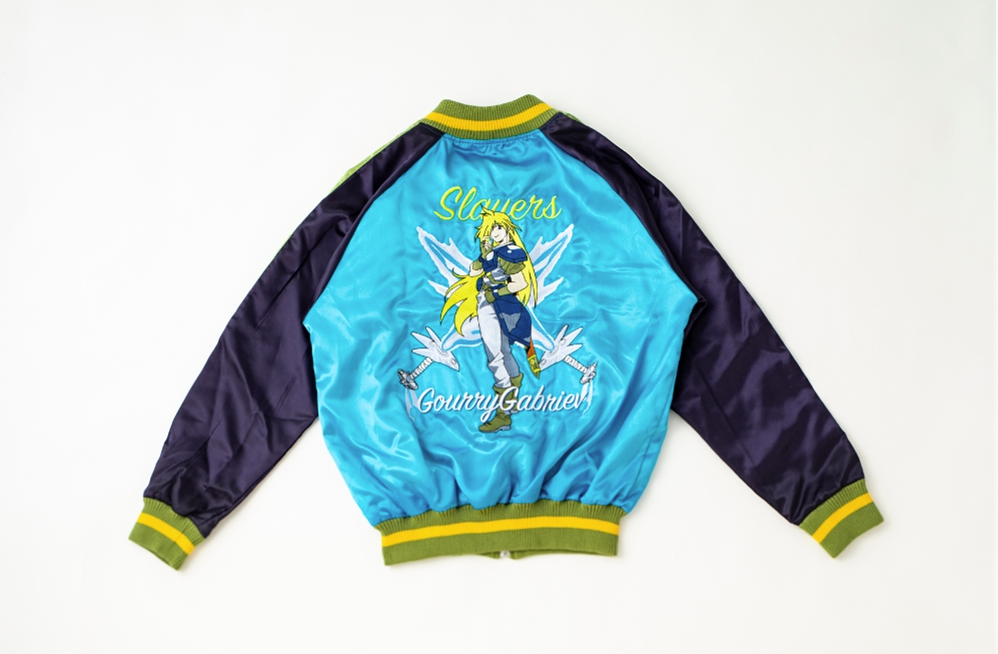 Each jacket is now available for pre-order for 33,000 yen (about $300) each. There's also a folding eco-bag available for 1,760 yen (about $16):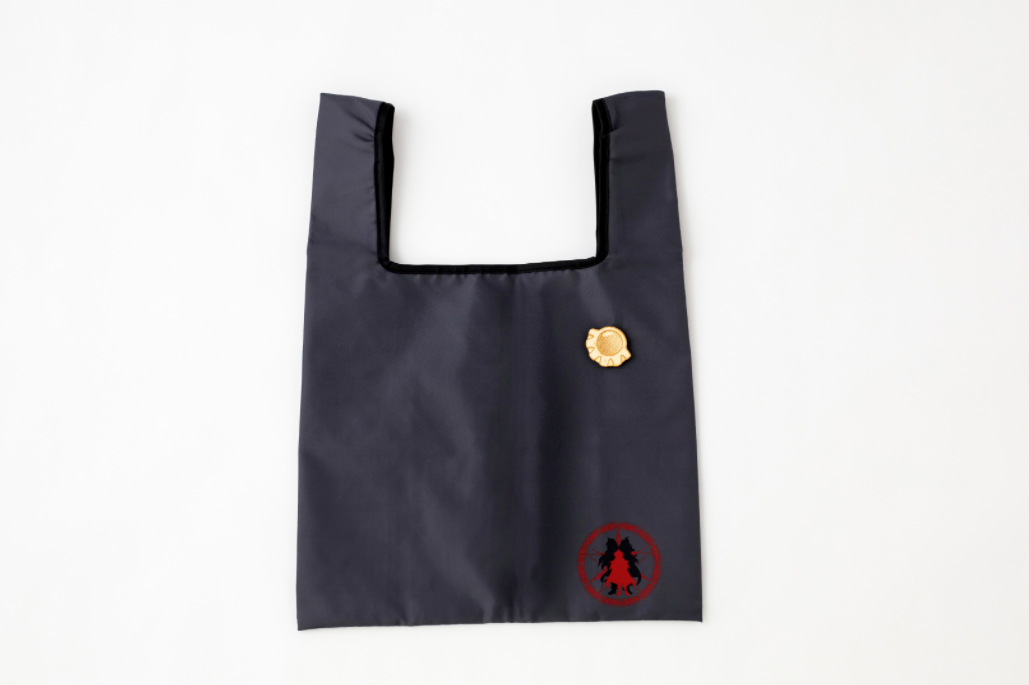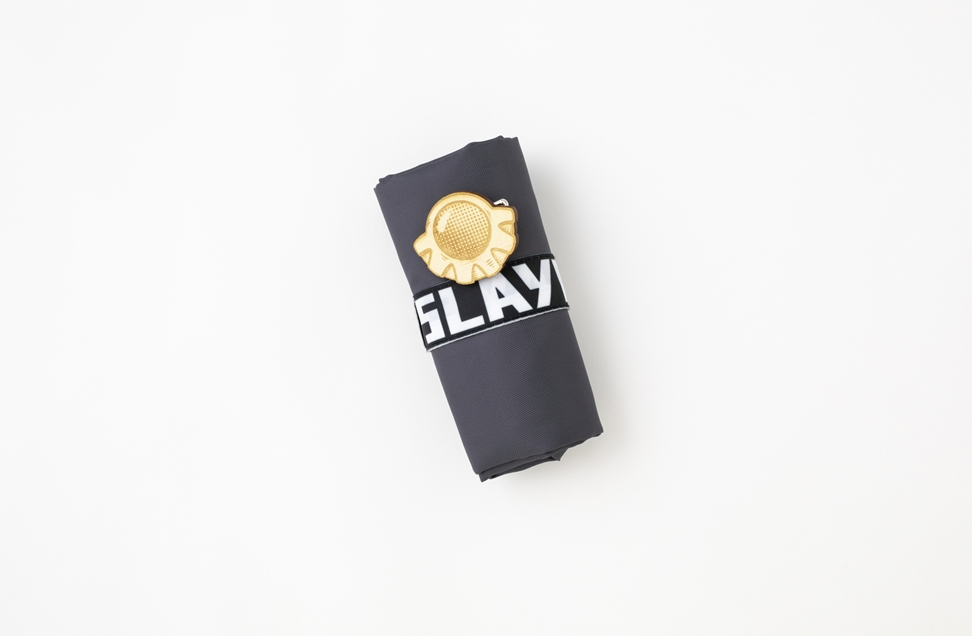 Look forward to more cool goods as part of theSlayers30th anniversary project!
Source: MANTAN Web