Misaki no Mayoiga Trailer Introduces Star Voice Actress Mana Ashida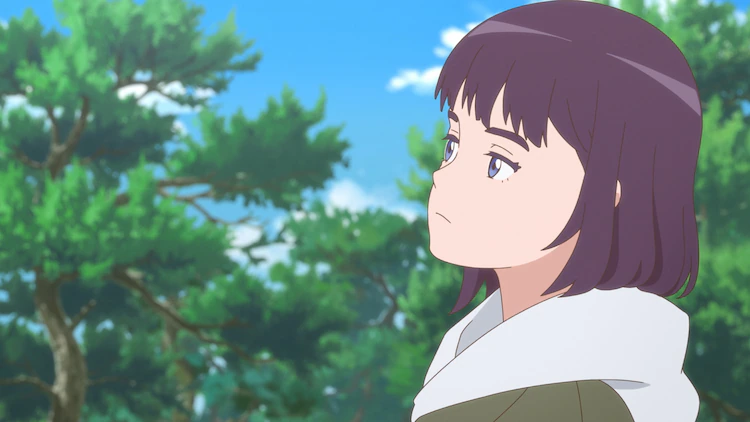 This summer, three new anime works will premiere as part of theZutto Ouen Project 2011+10, observing the decade that has passed since the Tohoku earthquake and tsunami. One of these, the eagerly-awaitedMisaki no Mayoiga, has revealed its star, as well as some more of its crew.
Taking the lead in theSachiko Kashiwaranovel adaptation is 17-year-oldMana Ashida, who previously appeared as Largo inPokémon the Movie: The Power of Usand Rin Kaga in the live-action film adaptation ofBunny Drop.
Misaki no Mayoigatakes place, as do all anime in the project, within the area affected by the crisis — specifically, Iwate Prefecture. The story follows the residents of Mayoiga, a shared home in the area: Yui, 8-year-old Hiyori who has lost her voice, and Kiwa — the mysterious old woman who currently owns the home.
Check out the latest trailer for more, including a sample of Ashida's performance and a look at some of the strange beings who visit the house:
Takuya Tasso, the governor of Iwate Prefecture, will have a cameo in the film. Listen for him as Kozuchikawa, one of the movie's many kappa — all of whom are named after rivers in the region.
It has also been announced thatartistKamogawais in charge of character designs, with composer/musicianMiyauchi Yuriwriting the score.
As the premiere of the film approaches, towns within Iwate Prefecture will be collaborating with the filmmakers to offer new artwork and special goods.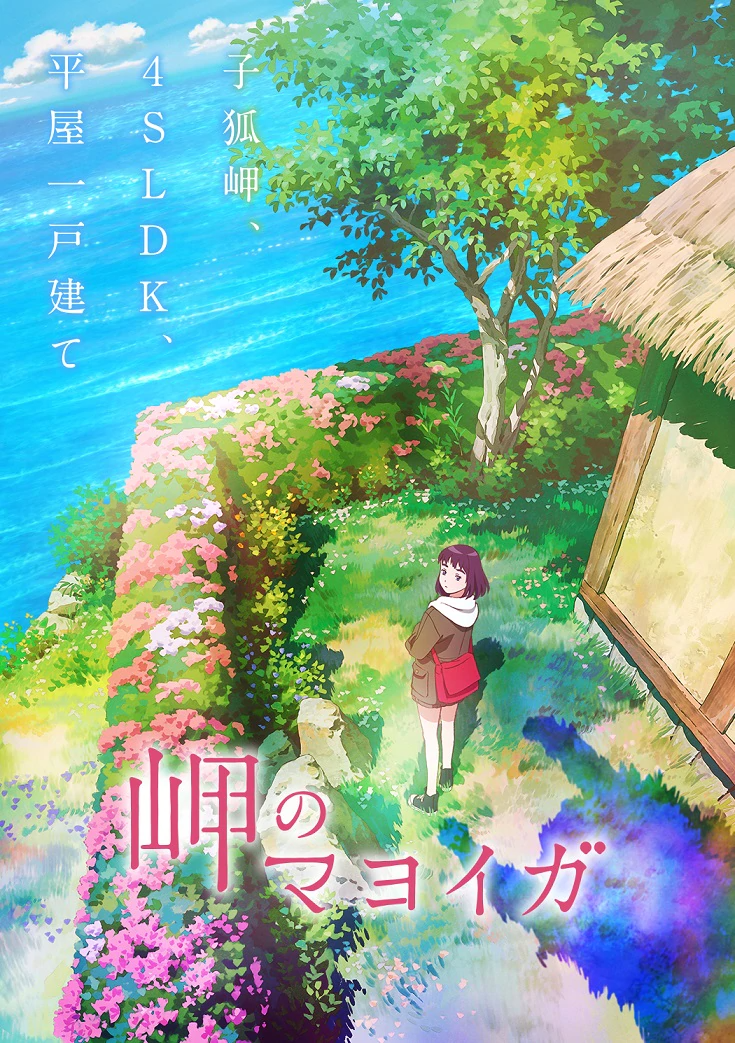 Misaki no MayoigapremieresAugust 27. Rounding outZutto Ouen Project 2011+10will be the anime filmHula Fulla Dance(set in Fukushima Prefecture) and the anime seriesBakuten!! (taking place in Miyagi Prefecture).
Source: Comic Natalie