Kizuna AI to Stream Her Second Live Concert "hello, world 2020" for Free on December 29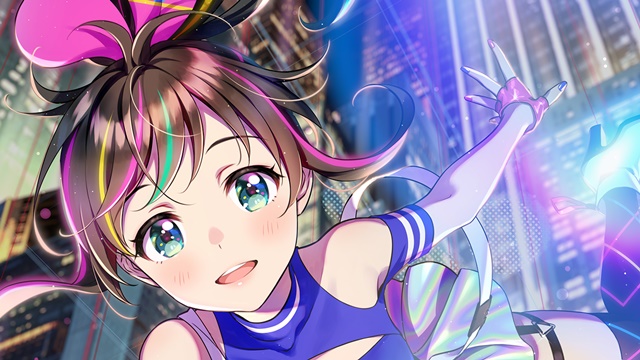 Virtual YouTuber/artist Kizuna AI announced today that her second solo live concert "Kizuna AI 2nd Live 'hello, world 2020'" will be streamed for free on her official YouTube channel "A.I. Channel" and other streaming platforms on December 29, 2020. It will have been just two years since her first concert "Kizuna AI 1st Live 'hello, world'" held in Tokyo and Osaka in December 2018.
While the first concert was held at the real venues (Zepp Divercity Tokyo and Zepp Osaka Bayside), this upcoming second concert will be held only online due to the COVID-19 pandemic. The press release writes that it will be an "xR Live" that aims to fuse the real and virtual.
Message from Kizuna AI:
"Now that online live concerts have become normal, I want to bring you a new kind of live show where the real and virtual blend together! The title of the live show is left unchanged from the first live performance, 'hello world,' which was a statement of confidence for me as an artist. This time, I want my show to be a statement of my commitment to the two years I have spent. That's what I am thinking while preparing for the show. Towards a wonderful tomorrow together and the future beyond. For you who are connected, and for you who will be connected in the future. I'm going to deliver fun and the great time that will give you hope, so please give me this day!"
Key visual illustration drawn by En Morikura: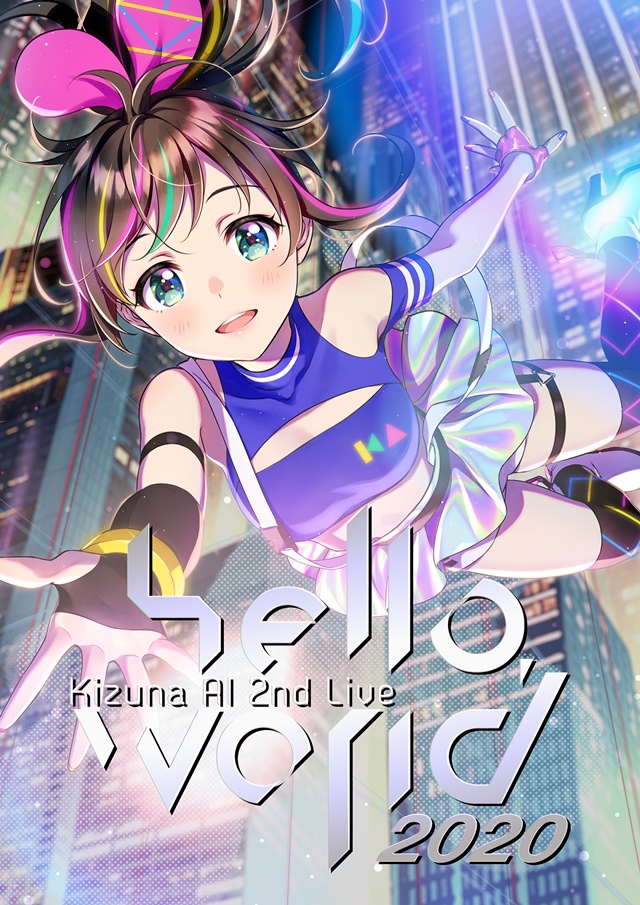 Kizuna AI announced the news in the latest episode on YouTube:
Kizuna AI official visual: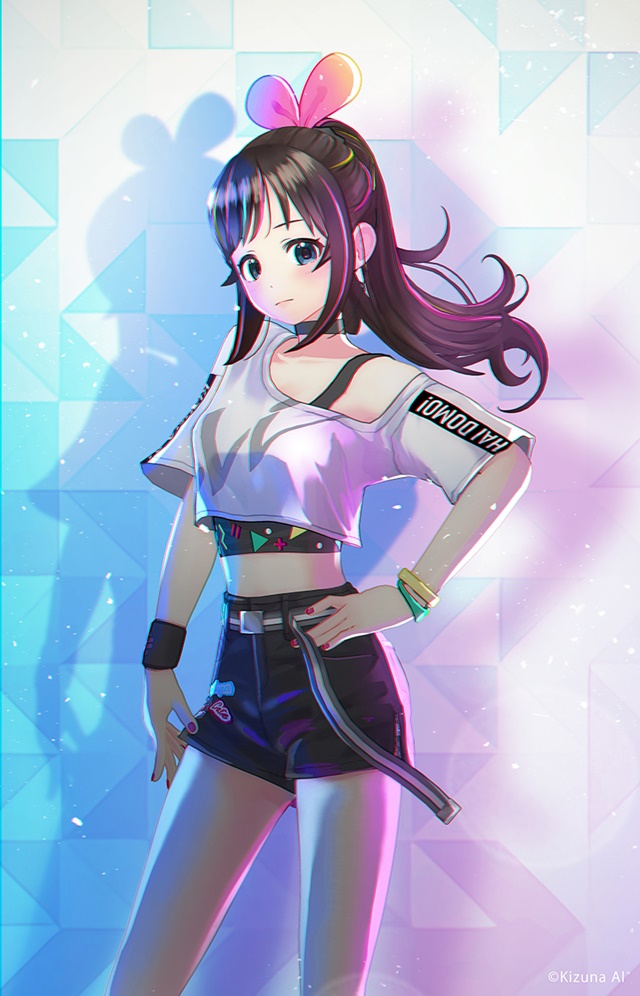 ---
Source: Kizuna AI Corporation press release
© Kizuna AI Kizuna AI Inc.