JAM Project Leader Hironobu Kageyama Provides Cute Transformation Song for Virtual Singer Kanade Mimi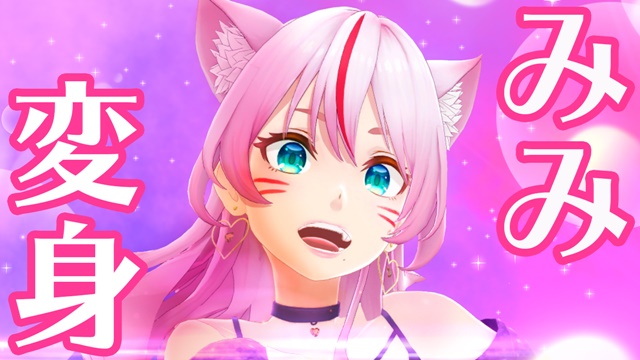 Virtual singer Kanade Mimi, supported by a Tokyo-based company LOGIC & MAGIC, has posted a short clip in which she transforms into her cat-ear girl form. The song featured in the video, "MiMi the Super Cat" is written/composed by Hironobu Kageyama, the leader of the internationally famous anison unit JAM Project.
In her cat form, Kanade Mimi has been active on YouTube, Twitter, and TikTok since December 2018 with the aim to become an internationally famous cat artist. On her official YouTube channel, she has been live-broadcasting video and radio programs weekly, as well as posting her cover song clips. She has attracted more than 250,000 fans on TikTok, garnering international attention. Her first and second singles, which include her original songs, are scheduled to be released simultaneously soon.
Message from Hironobu Kageyama:
"I don't dislike both of a cat and a cute girl (laugh). I tried harder than I should have, especially the lyrics. I'll be supporting the new Mimi, who will fly into the future from here."
Message from Kanade Mimi:
"I'm so glad Kageyama-san made a wonderful transformation song for me! This is an important song that has given me a big push to keep moving forward. I'm sure I'll be able to deliver a different voice than Mimi usually does! I hope you all listen to it a lot!"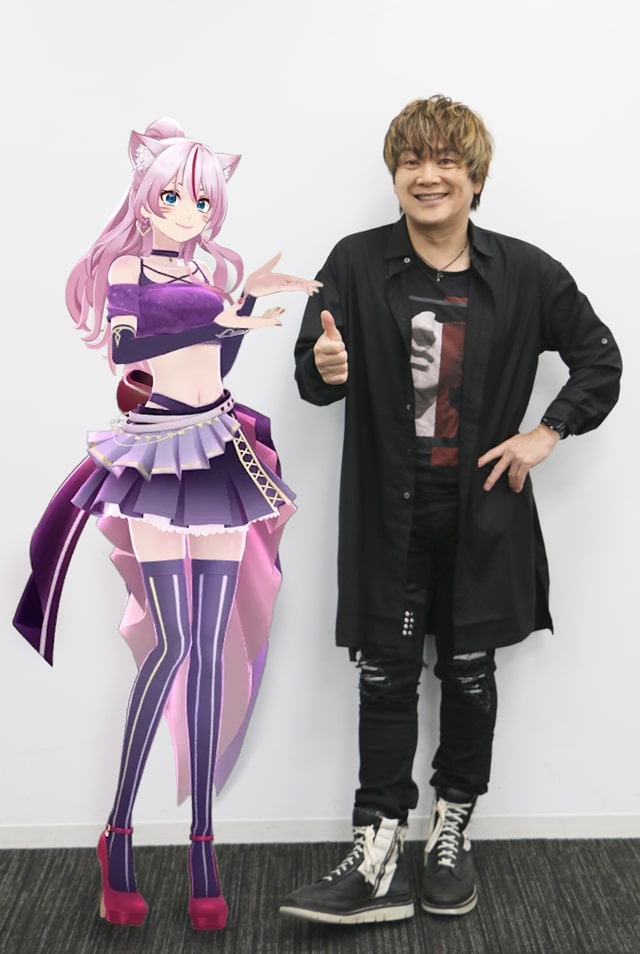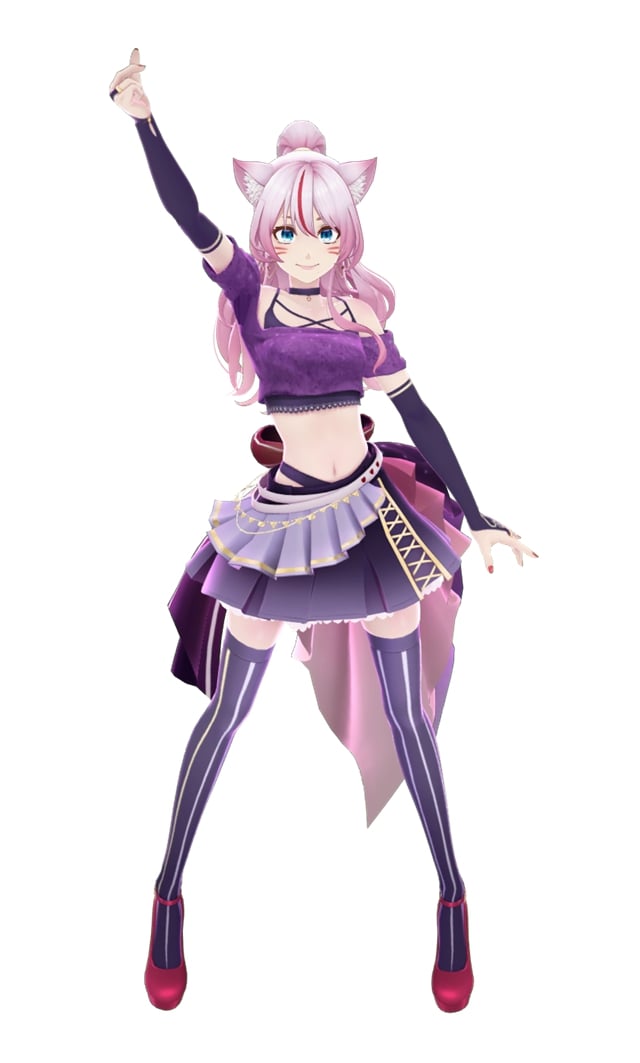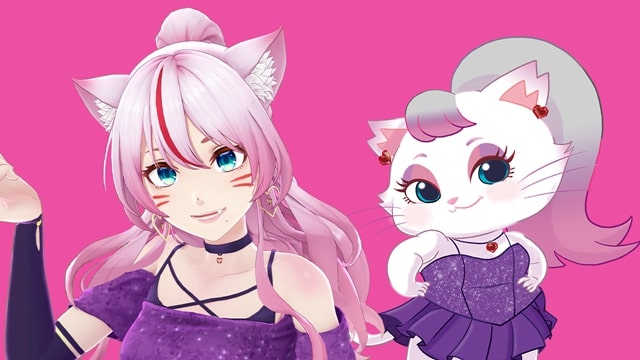 Kanade Mimi Official YouTube channel:
 https://www.youtube.com/channel/UCpHIwGHq_3OfX42cyfyJp-A
TikTok【mimi_kanade】
 vt.tiktok.com/NcBAXU/
Twitter【@MiMi_KANADE】
 https://twitter.com/kanademimimi
---
Source: LOGIC&MAGIC press release