Hetalia: World Stars Confirms Five More Returning Cast Members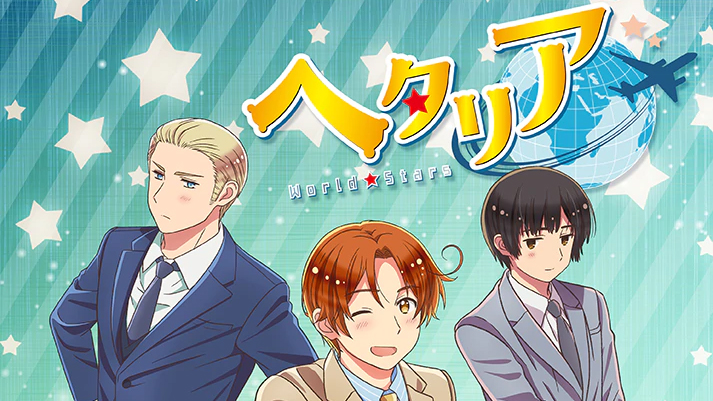 Hetaliais on its way back, with more antics from your favorite anthropomorphic countries! The latest season of thehistorical comedy, based on theHetalia: World Starsmanga,has confirmed the return of five characters and their respective cast members.
Rejoining the cast of the new series are:
Daisuke Namikawa as South Italy (Romano)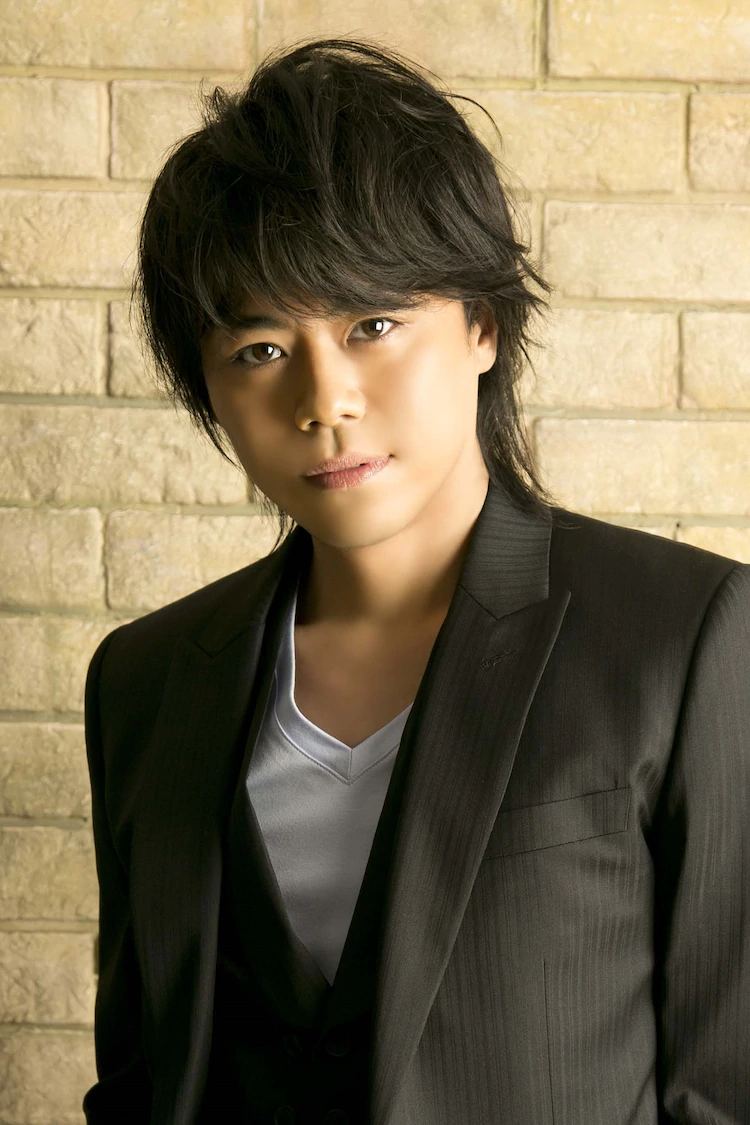 Katsuyuki Konishi as Canada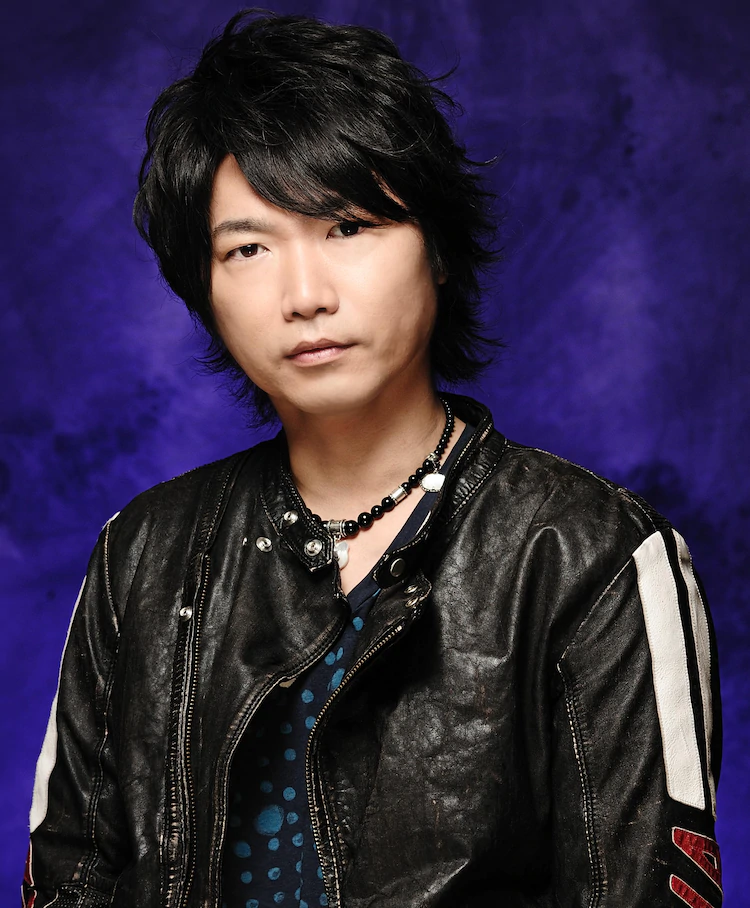 Go Inoue as Bulgaria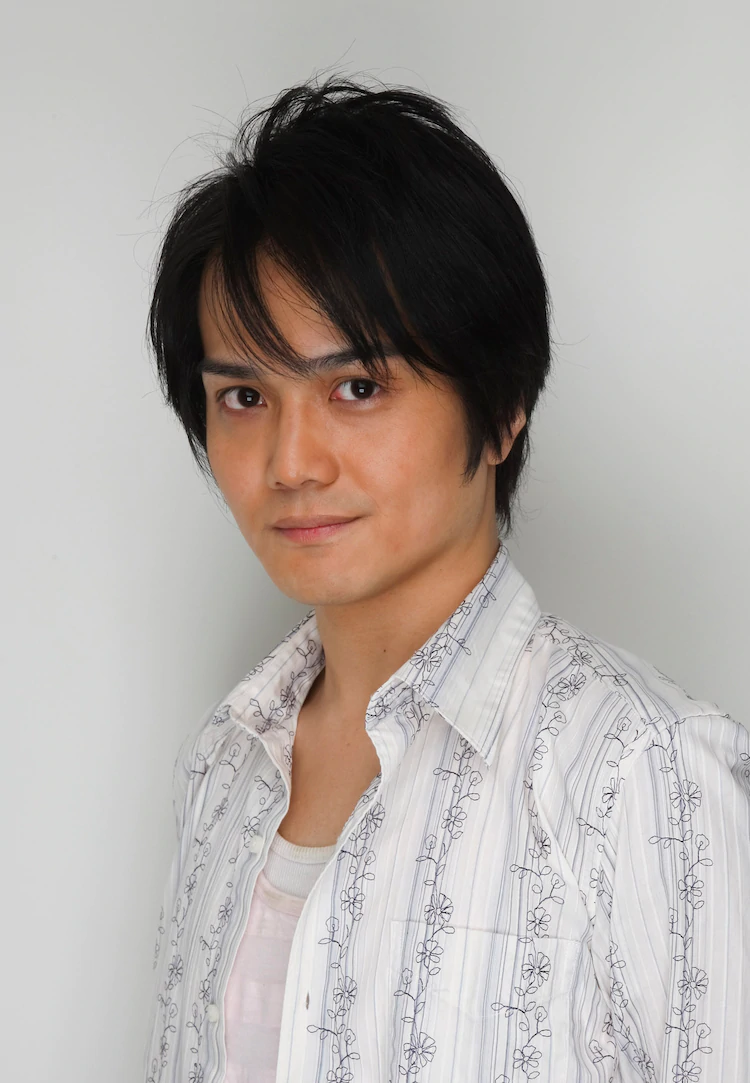 Atsushi Kousaka as Greece/Estonia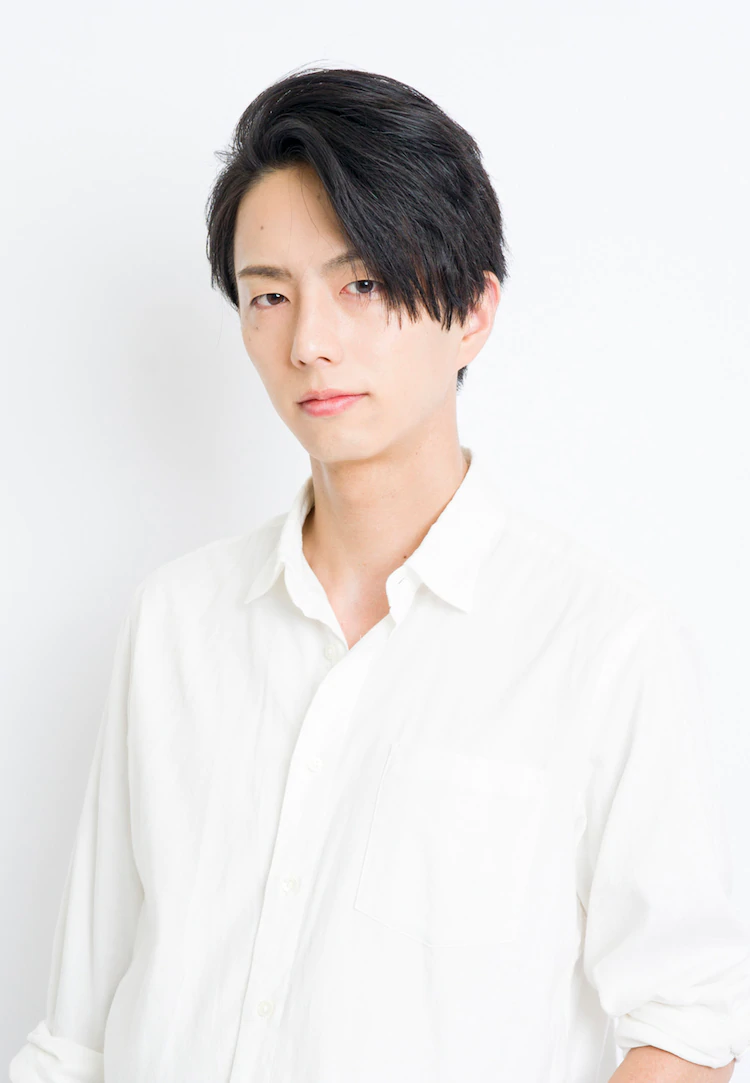 Yuki Kaida as Narrator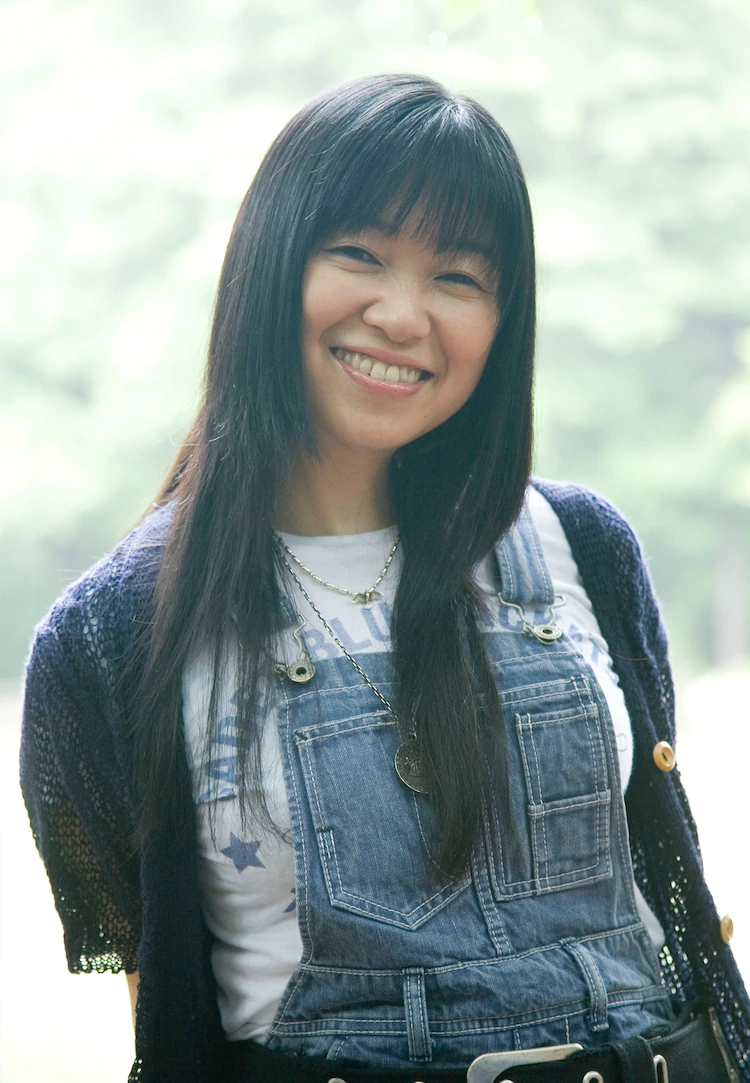 Konishi was previously announced to be returning to the role of America as well, with Kaida also once again playing China.
Hetalia: World Starswill be the fifth anime series based onHidekaz Himeruya's manga series. TheHetalia: World Starsmanga began in 2014 and has been on hiatus since 2018, but it is apparently due to make a return in the near future.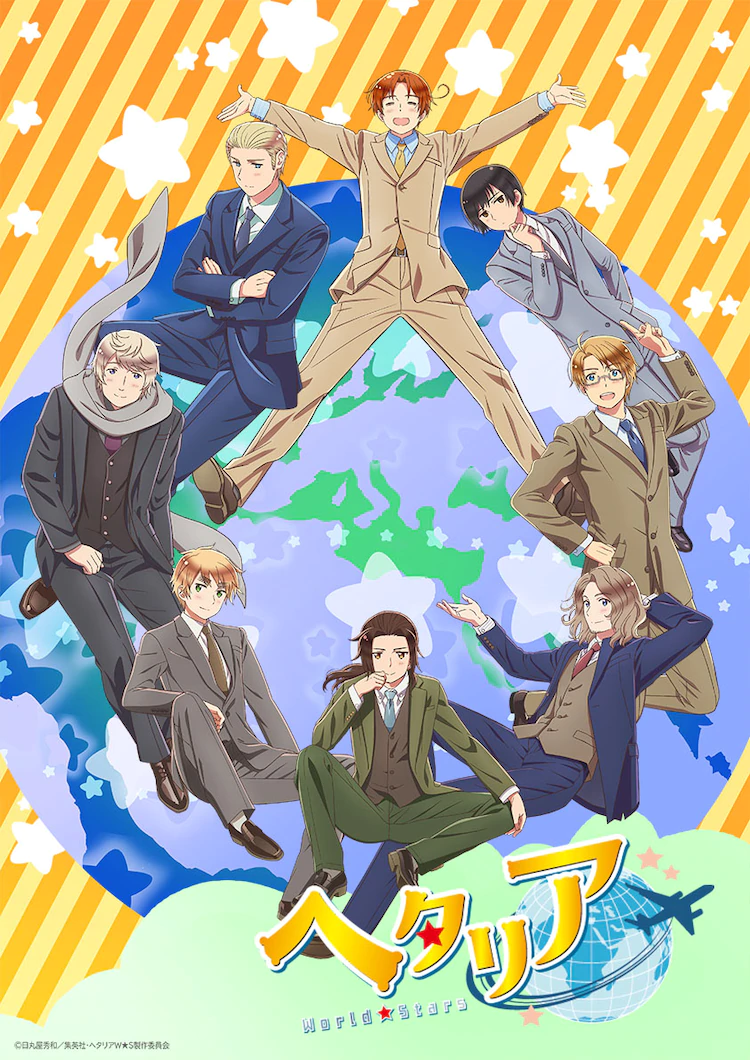 TheHetalia: World Starsanime is scheduled to premiere in Japan this spring.
Source: Comic Natalie