Get NERV Casual with Evangelion Room Wear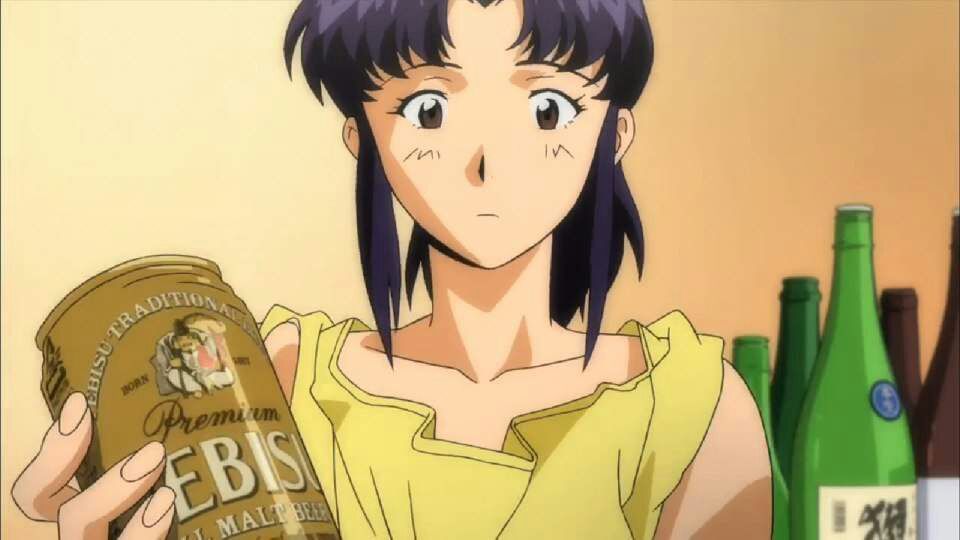 Get comfy, but stay ready for apocalyptic robot fights, with a new line of comfy room wear from tutuanna. The socks and room wear designer is embarking on their third collaboration with Neon Genesis Evangelion, offering apparel that's a lot cuter than anything with Angels has a right to be.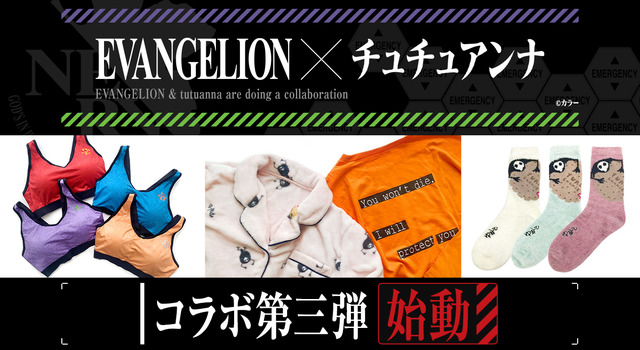 The collection kicks off with a set of four medium-support sports bras, in the familiar colors of the show's EVA units. Choose your favorite, or get more than one so you can dress depending on your mood: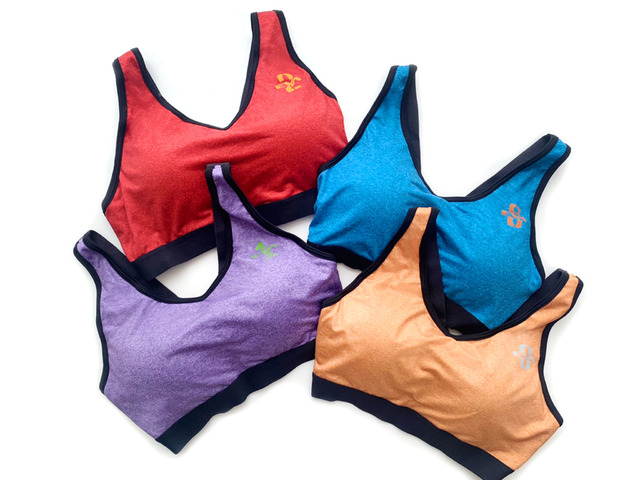 Over top, you can choose from T-shirts featuring Evangelion dialogue, or fuzzy pajamas with a surprisingly cute Angel pattern: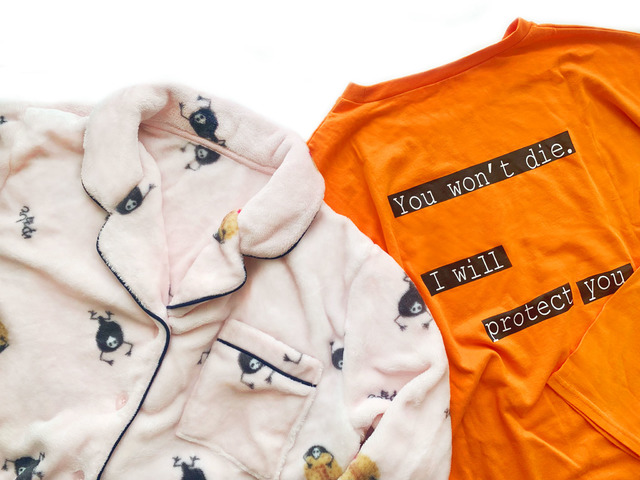 Those weirdly adorable Angels are back for more on pairs of signature tutuanna socks, with the same cookie-munching pattern: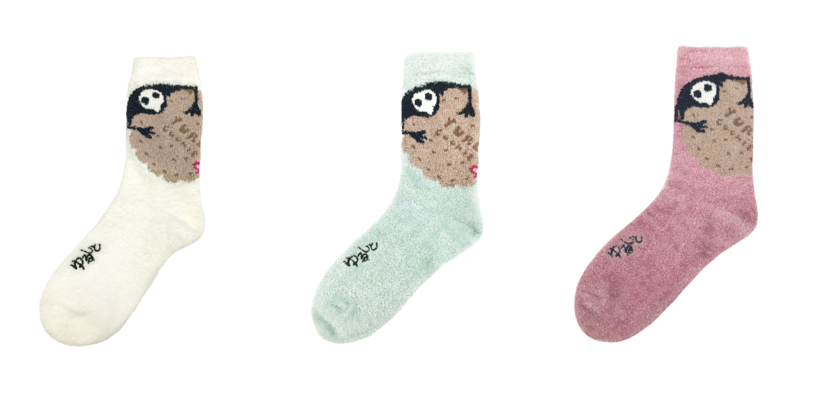 Goods from previous lines are back, as well, including hoodies and lounge wear.
If you purchase at least 4,000 yen's worth of tutuanna goods, including Evangelion collab goods, you'll get a special tote bag with your order: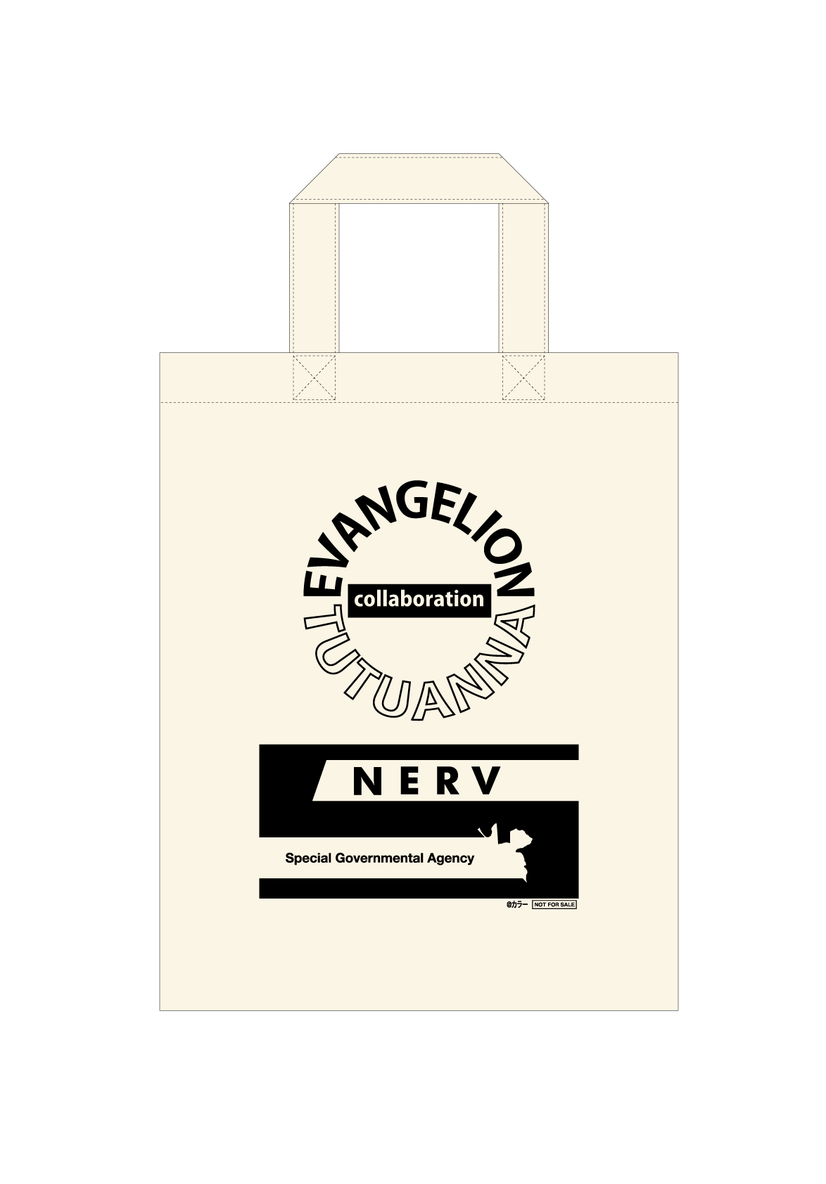 All products are on sale now via tutuanna and Evangelion stores.
Source: Anime! Anime!