Demon Slayer: Mugen Train Is the 1st Anime Film to Top US Box Office Charts Since Pokémon: The First Movie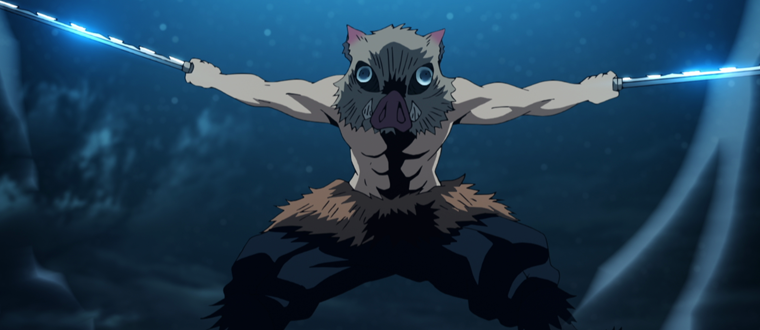 (viaDemon Slayer: Mugen TrainOfficial website)
With Demon Slayer -Kimetsu no Yaiba- The Movie: Mugen Train speeding its way through North America, the film is setting its sights on every record in the North American country (after it already best most anime records around the world). This last week saw the film steamrolled Mortal Kombat to top the US box office, as well as rising through the US anime chart rankings.
But before we look at how Mugen Train is doing in the United States, let's look at how the film is faring around the world. Due to Japan's Golden Week holiday, official numbers from the films home country won't be in for a few more days (or maybe next week!), so we won't be able to add Japanese numbers to this week's tally.
Latin America also premiered Mugen Train over the last week or so, with Mexico bringing in a whopping 45.7 million pesos (US$2.26 million) to the box office total as of the film's second week. According to Latin America site ANM TV, 12,387 people in Argentina saw Mugen Train in its first week in the country, but box office figures have not been released.Back in Asia, South Korea is continuing its journey to being one of the best countries for Mugen Train, totaling US$16,338,188 as of May 4.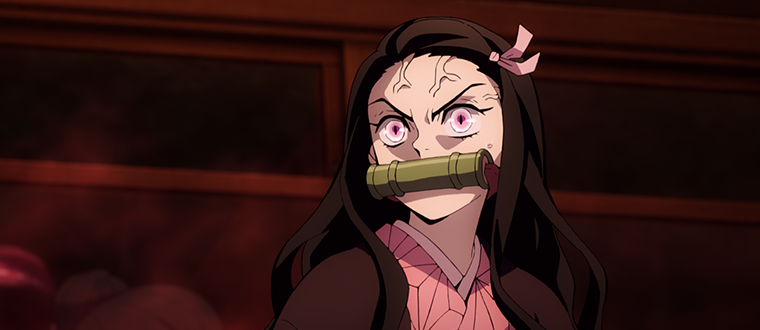 (Image viaDemon Slayer: Mugen TrainOfficial website)
It's safe to say that Mugen Train slayed it in the United States over the last week. Even though the film saw a 70% drop in takings, Demon Slayer was number one at the United States box office with US$13 million, a feat not seen this century, and not since Pokémon: The First Movie. In total, Demon Slayer: Mugen Train has brought in $34 million in the US, and is now the third highest-grossing anime film in the country ever, pushing Dragon Ball Super: Broly to 4th place. Only the first two Pokémon films are above it, Pokemon: The Movie 2000 at 2nd place with US$43,758,684, and Pokémon: The First Movie at 1st place with US$85,744,662.
Without this week's Japanese box office total, Demon Slayer -Kimetsu no Yaiba- The Movie: Mugen Traincurrently stands at US$457.53 million (49.99 billion yen). It is likely that if the official Japanese box office results were available, Mugen Train would be the first Japanese film to ever break 50 billion yen at the worldwide box office.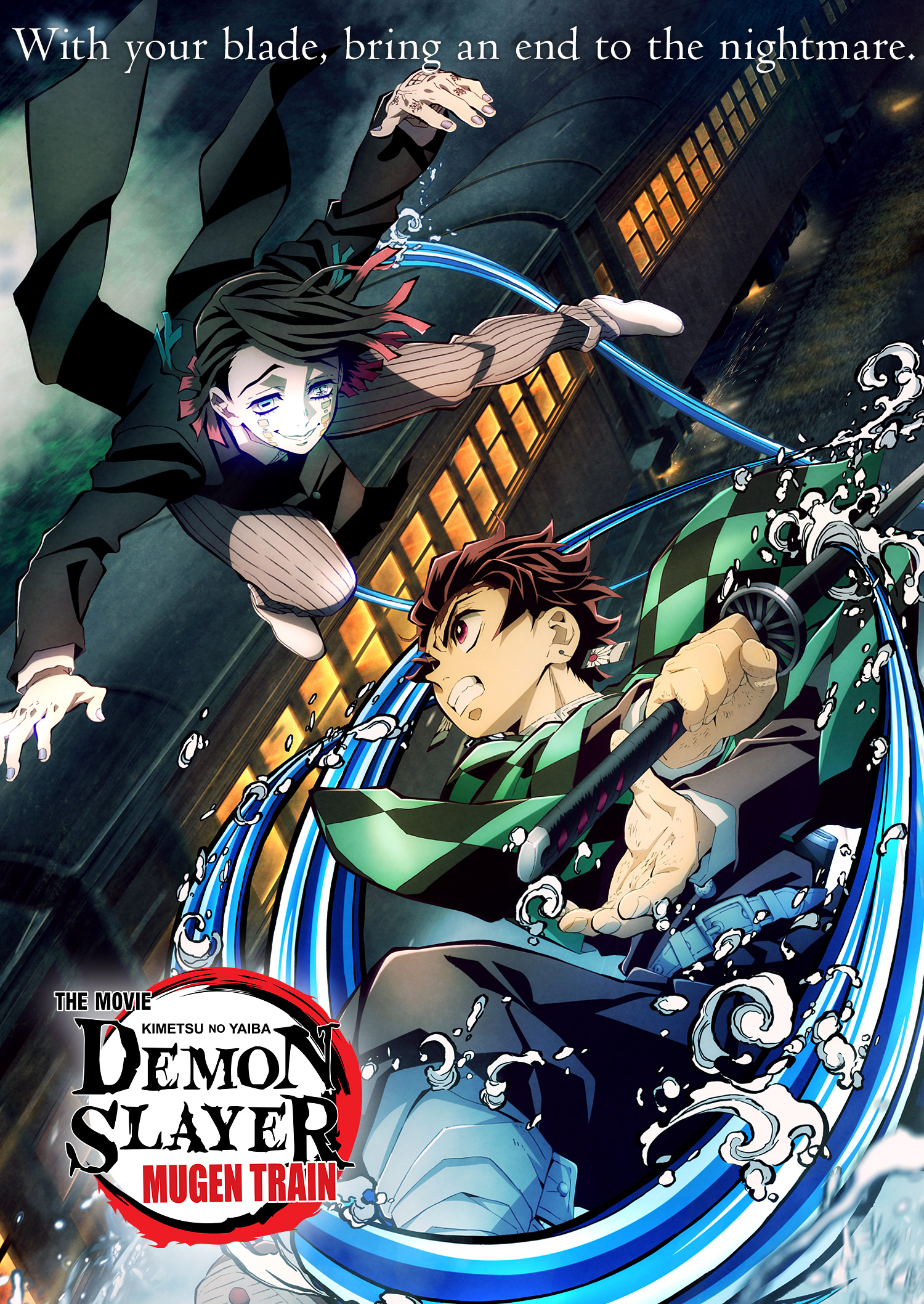 Demon Slayer -Kimetsu no Yaiba- The Movie: Mugen Trainopened in Japanese cinemas on October 16 and had thebest opening weekendin Japanese cinema history, becoming thehighest-grossing filmin Japanese theaters ever, the highest-grossing anime and Japanese film worldwide, and the second-highest-grossing film of 2020.You canread our review of the film here. In North America,Mugen Trainmade its stop in theaters onApril 23 both dubbed and subbed formats, with a digital release of the film on June 22.
The Ufotable-produced anime filmcontinues to adaptthe manga series byKoyoharu Gotouge, which saw a TV anime series adaptation in 2019.TheDemon Slayer: Kimetsu no YaibaTV anime series streamed on Crunchyroll as it aired. The second season of the TV anime series, subtitled "Entertainment District arc", willpremieresometime in 2021 on Japanese TV.
Sources: Funimation, Canacine,ANM TV,KoreaFilm

—-
Daryl Harding is a Japan Correspondent for Crunchyroll News. He also runs a YouTube channel about Japan stuff calledTheDoctorDazza, tweets at@DoctorDazza,and posts photos of his travels onInstagram.